Know more about us
About Us
Wide range of web development services
We know that good software means good business.
We design the product from scratch to your requirements, we do not involve half developed products and customize for your requirement, we understand your vision by talking to you and studying your process. We study your product styling to develop the site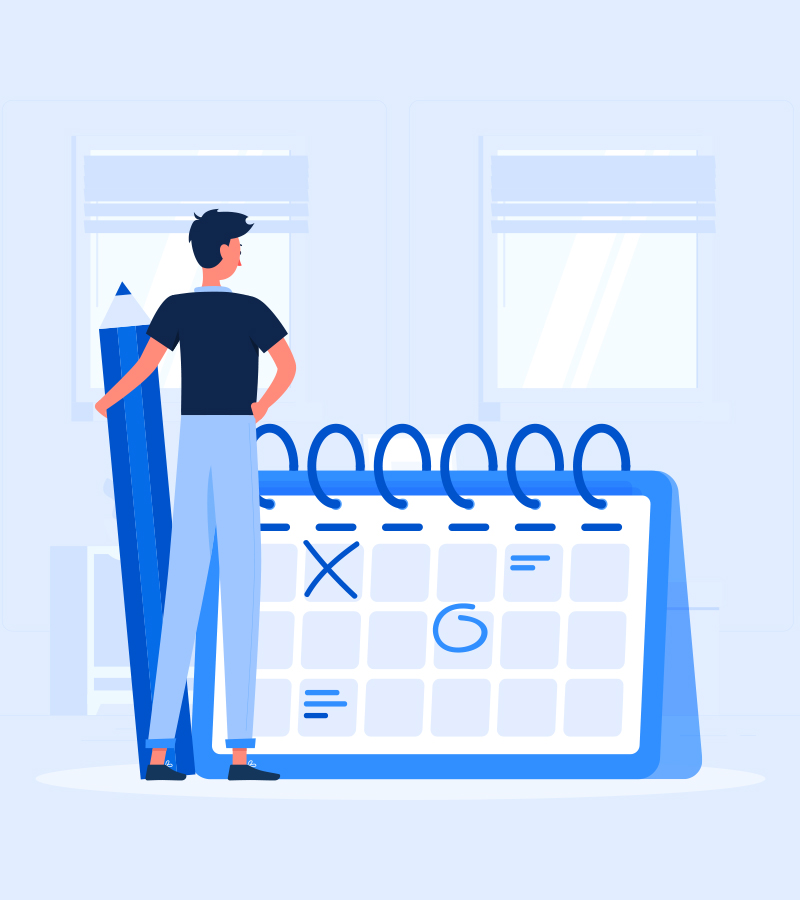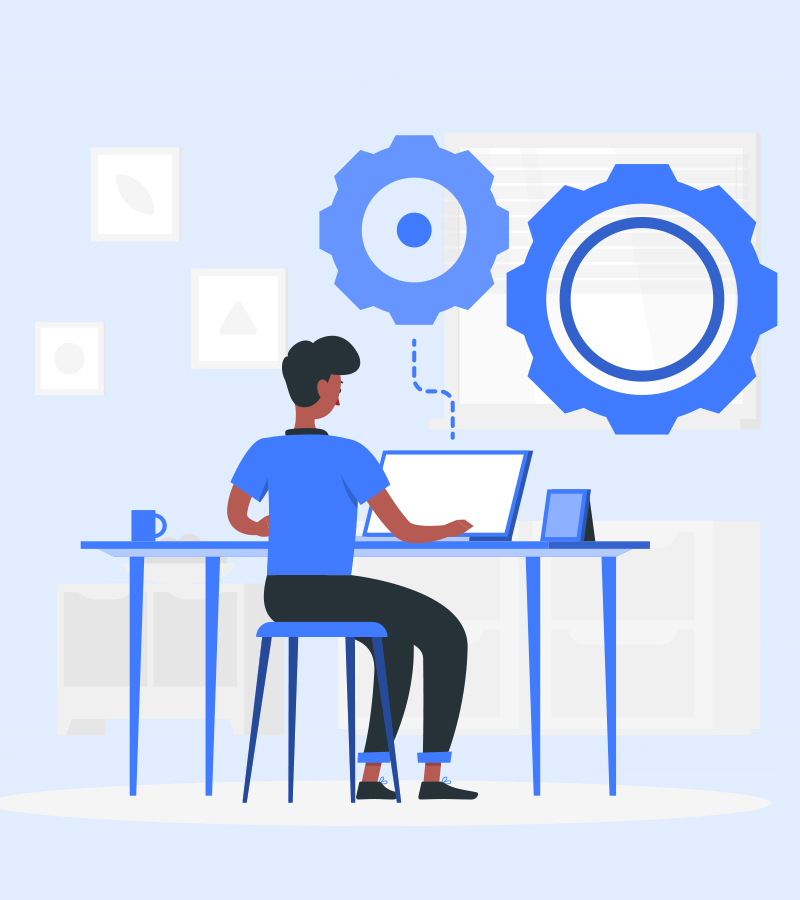 Stay focused on your business. Let us handle the software.
We are committed to customers success from start to finish. Since 2015 we have been in the software business and have expanded our business to 13 countries worldwide, from large companies to SME
Perfect Designed Software
We make our design perfect until the customer satisfaction, Changes are made to the software as per requirements with the expansion of your business.
Full Documentation
We provide full SOP documentation of the product once the final version is released, All the updates will be affected to the SOP document. SOP documentation is handled by professional in the documenting & training
Reasonable Pricing
We provide our customers with an complete solution where the costing will be very reasonable to the services they take, Our products ranging from cloud Servers to all software requirements.
User-friendly Admin
All our products come with a user friendly amin interface and easy management functions for it managers to manage the product.
Why CloudLink ?
Creativity.
Discover talent
We involve best qualified staff to develop your product. We deliver the commitment with professional, together with creative design approach.
Technology.
Expert analysis
We enhance our resources and technology every day to cater to ever changing software industry in order to deliver the right products and services to the customer. We analyze the customers requirements and involve the desired technology to support the business process.
Our system analysis team discovers your requirement and study the business process and deliver the analysis from hardware to software with cutting edge technology with cost effective proposals.
Software is not just what it looks like and feels like. Software is how it works.
Good marketing makes the company look smart.
Great marketing makes the customer feel smart. I believe we should do Great Marketing always since customer is our king and he is our sole survivor, Wealth of a company is its customer base not the assets or staff it has.
Development of a company is having good range of products, where it can fulfill the customer's requirements.

Dinesh Narayanan
Chief Executive Officer